On The Beach Bribie Island Guest Reviews
Read what our happy guests have to stay about their experiences in our accommodation!
"This place was fabulous we are group of girls who wanted to have a weekend away but we wanted somewhere where we did not need to travel too far this was the perfect place.
We had a very nice unit that had a view of ocean and in walking distance to the beach & Surf Club and the Pub was just across the road as well a couple of cafes for breakfast and lunch. We will definitely be back!"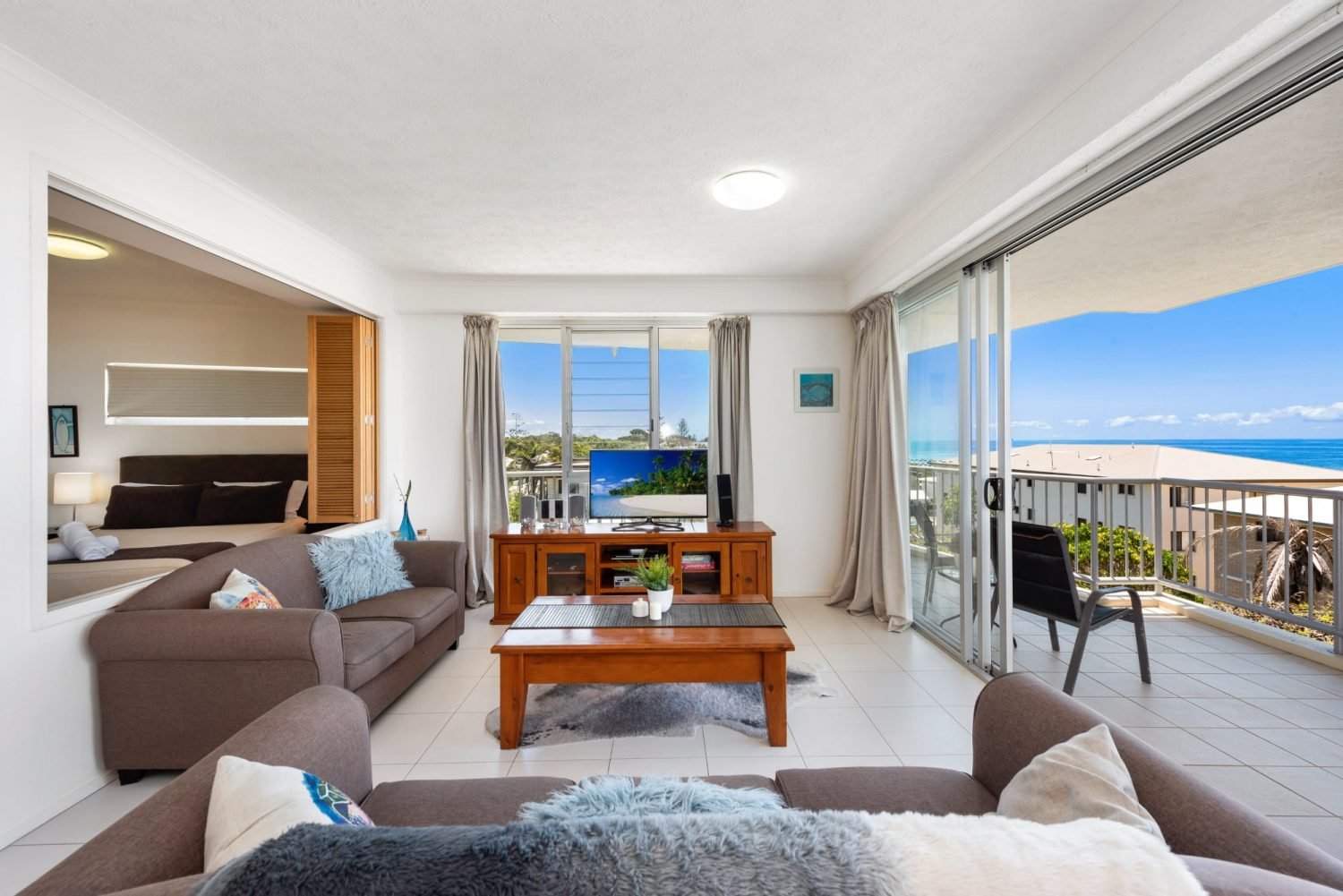 Great Place, Spectacular Views, Friendly Staff
"Have stayed twice in march April 2016,2017.
Spectacular views over Morton Bay,massive main bedroom opens onto main lounge with great views as well. Good sized verandas. Rooms clean and tidy,huge bathrooms.
The under-croft of this building and the pool area and gardens that surround it are very well laid out,its heavenly!"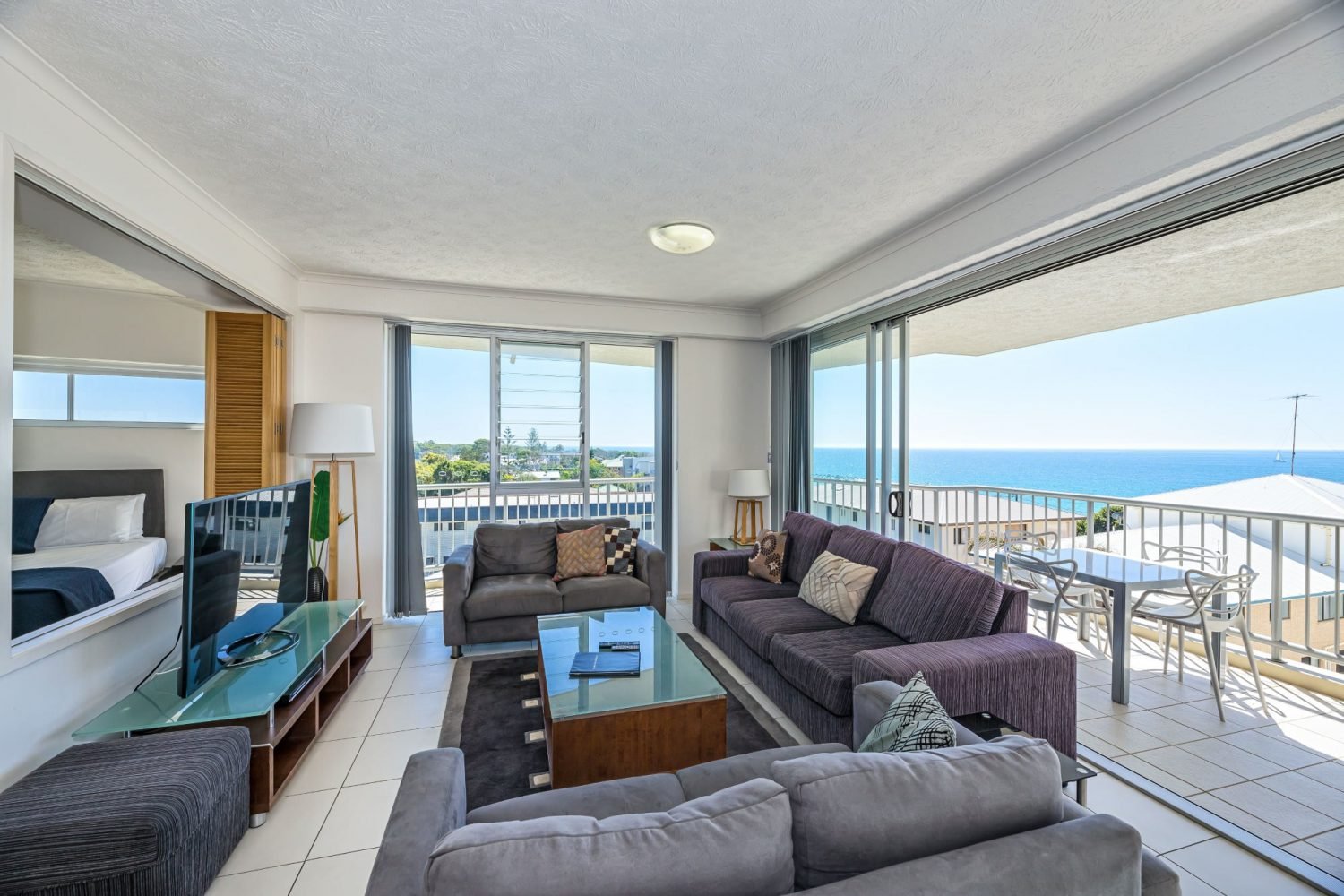 "Beautiful Place to stay spacious and great views. Would highly recommend to everyone. Shops across the road and short walk to the beach through back gate. Plenty of places to eat out in short distance easy to walk to."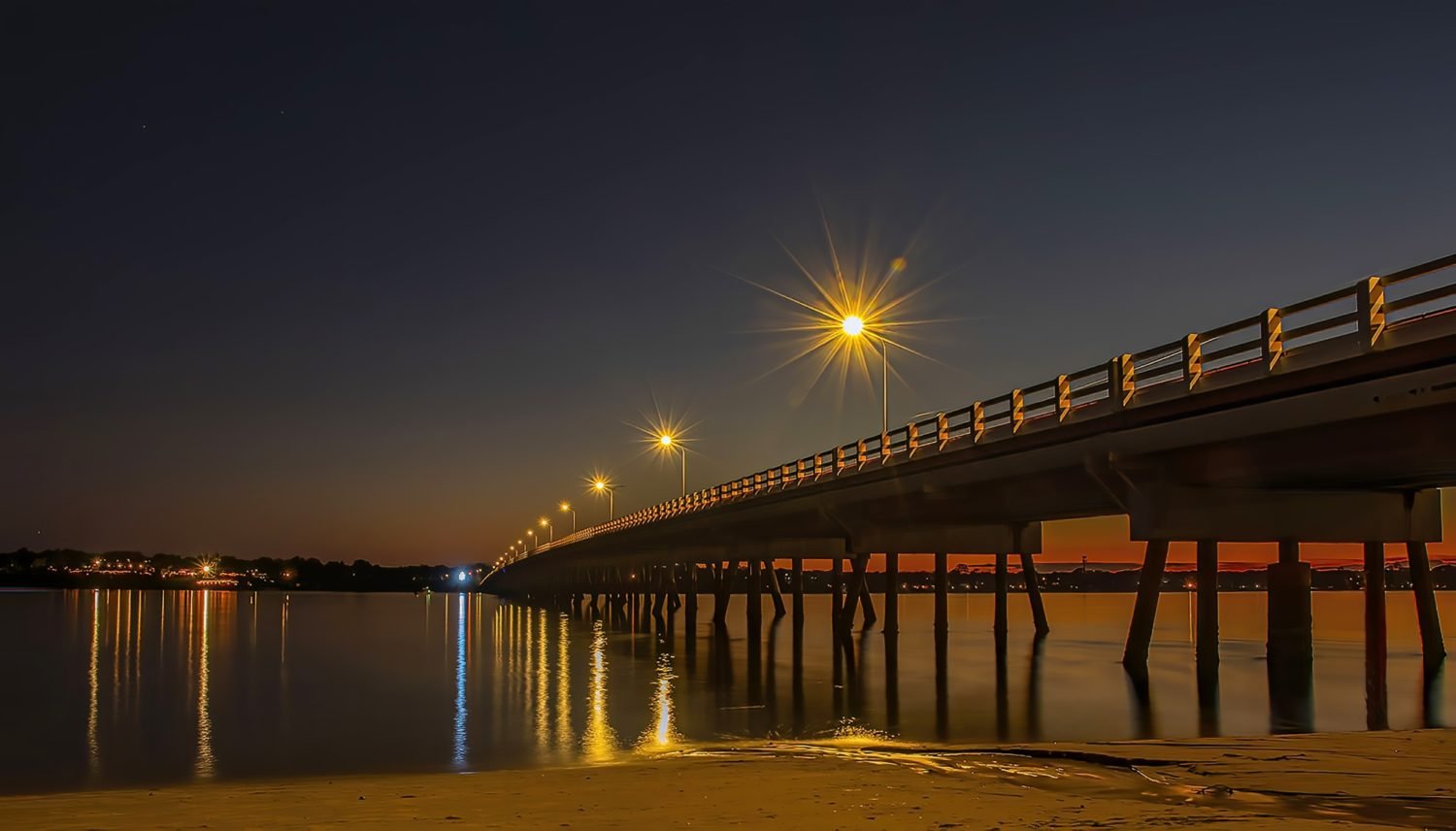 "Stay in one of the beautiful penthouses with rooftop spa and views over the ocean and to the mountains. 
Really lovely floor plan to capture the views sundrenched balconies and close to everything shops restaurants etc. 
Only 100 metres to the fabulous patrolled surf beach.
Why would you stay anywhere else. Friendly managers always make you feel welcome."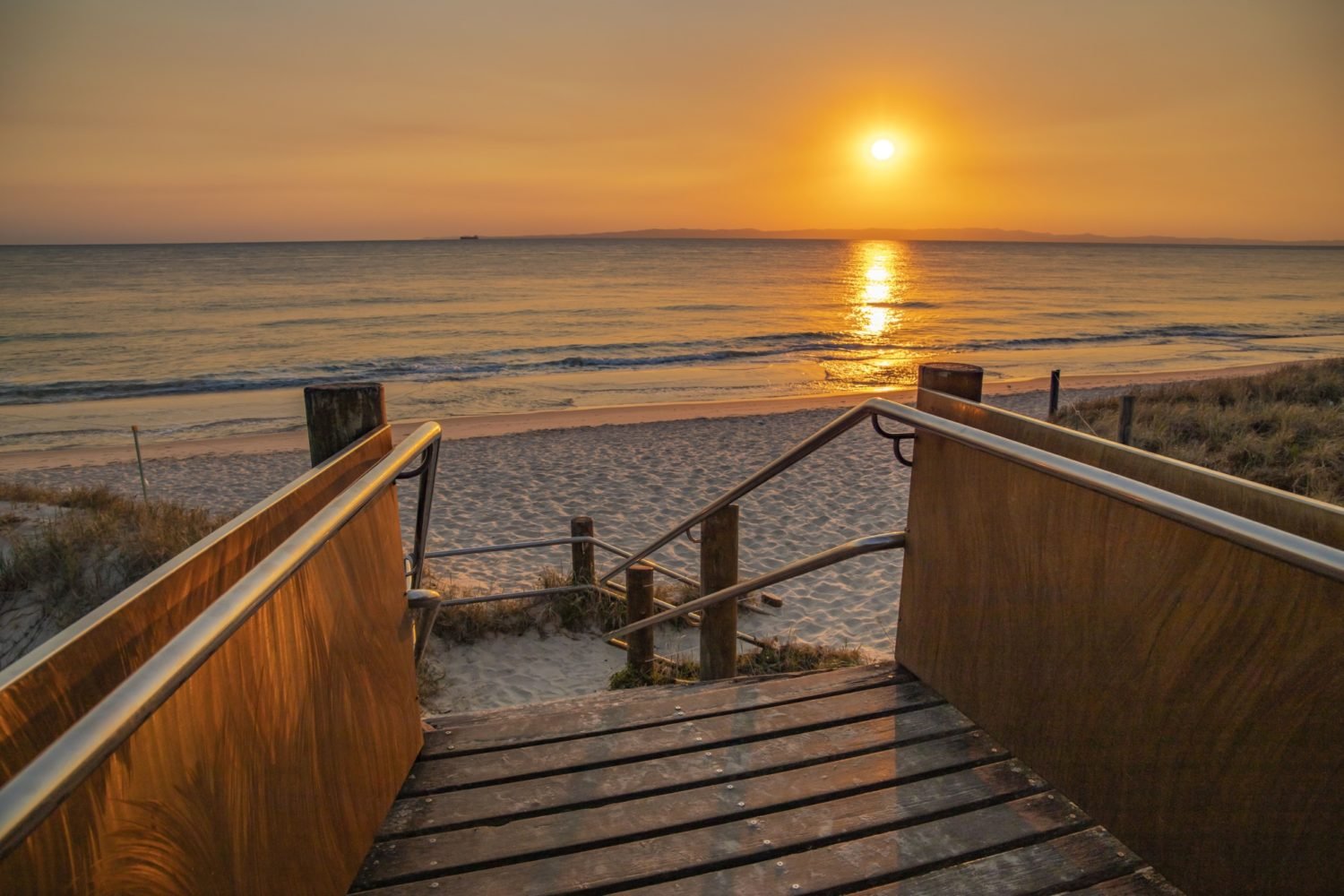 "Our family stayed as we were celebrating a 90th Birthday. The 3 bedroom ground floor apartment is perfect. Plenty of space for the 3 yr to play and ride bikes.
Totally safe and secure with an automatic gate. I didn't think we would have a view of the beach being ground floor but we can see the ocean Check in was simple.
Surf club and hotel in walking distance. IGA, bakery and take away across the road.The only downside is we only had 2 nights here. We will be back for sure."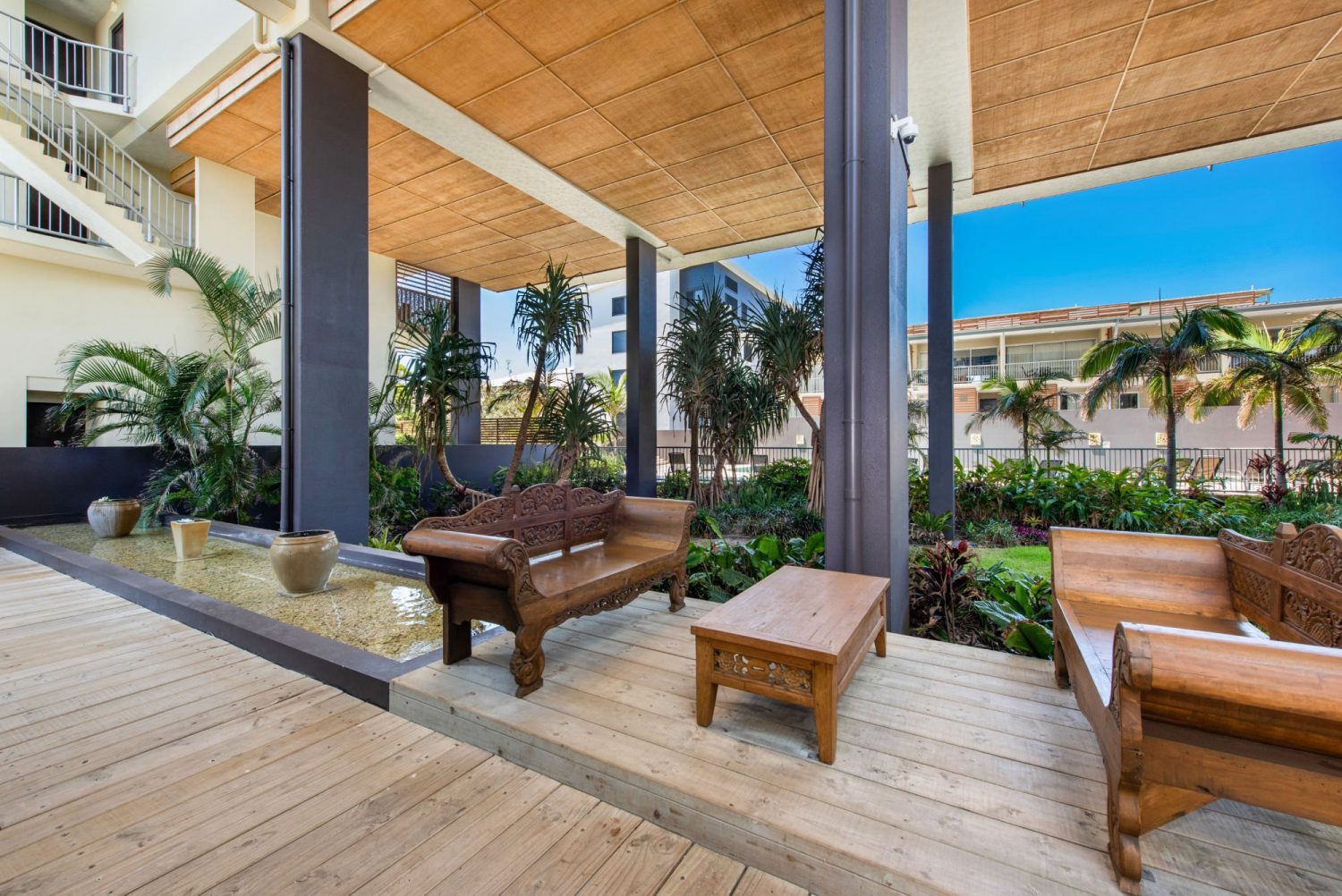 Best Place to Stay for RED HOT SUMMER TOUR
"Last year we had a 3 bedroom apartment right across road from the beach, everything is modern, airy, shops right across the road. This year we had a 2 bedroom apartment on the 2nd floor. Same deal, beautiful rooms, great view, modern and spacious. All the shops and restaurants. Only 2 night stay, but would love to stay longer!"